Contact Us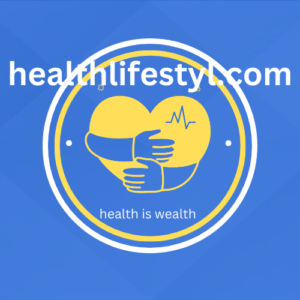 We'd love to hear from you! Whether you have questions, comments, or just want to share your own health and wellness journey, we're here to listen. Here's how you can get in touch with us:
Email: [mohdtayyabhus28gmail.com]
Phone: [xxxxxxxxxxx76]
Address: [gurgaon, haryana]
Online Form: Fill out the form below to send us a message:
[Insert form fields for name, email, subject, and message here]
We appreciate your interest in [healthlifestyl.com] and will respond to your message as soon as possible. Thank you!